Open Source by Warren C Longmire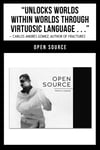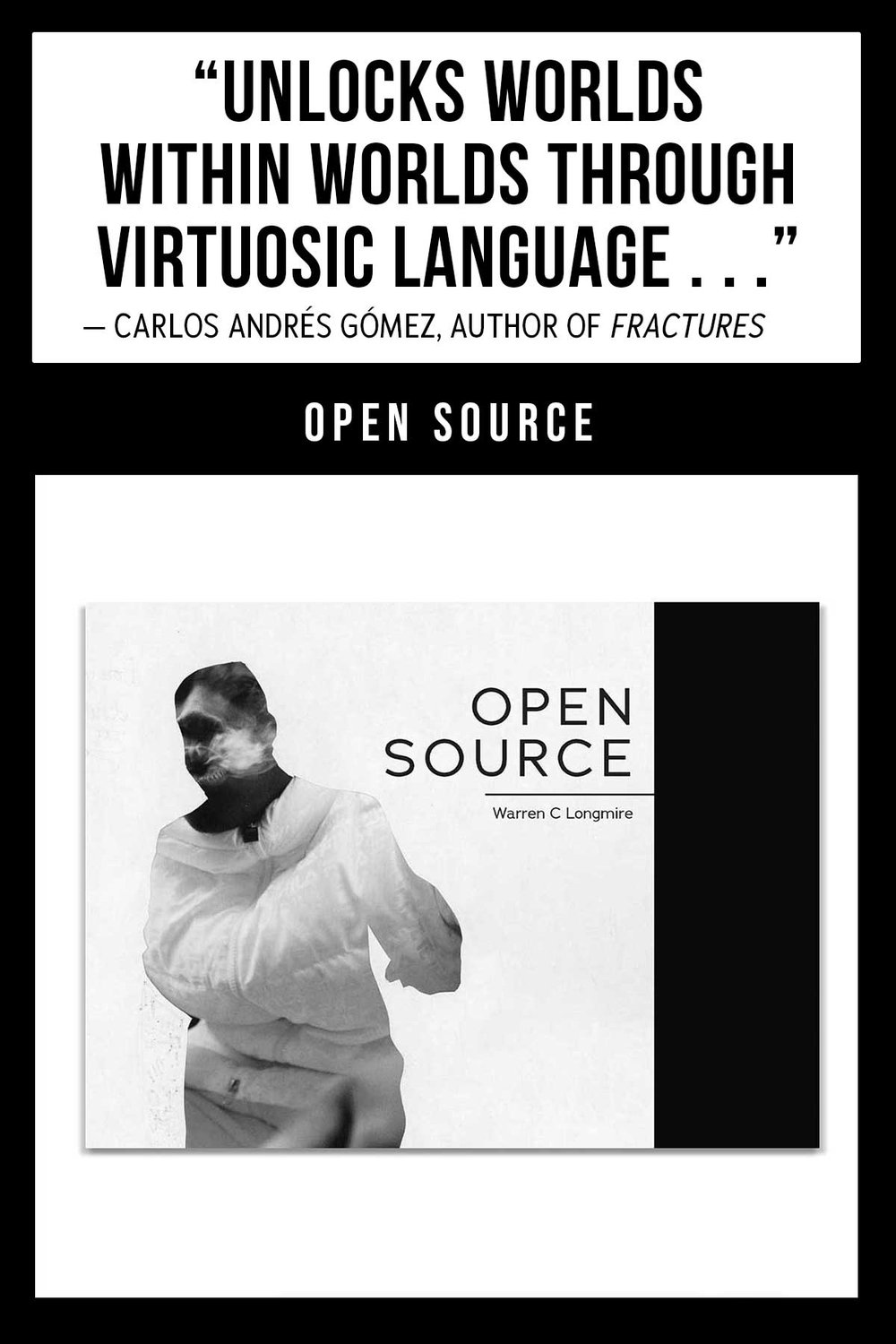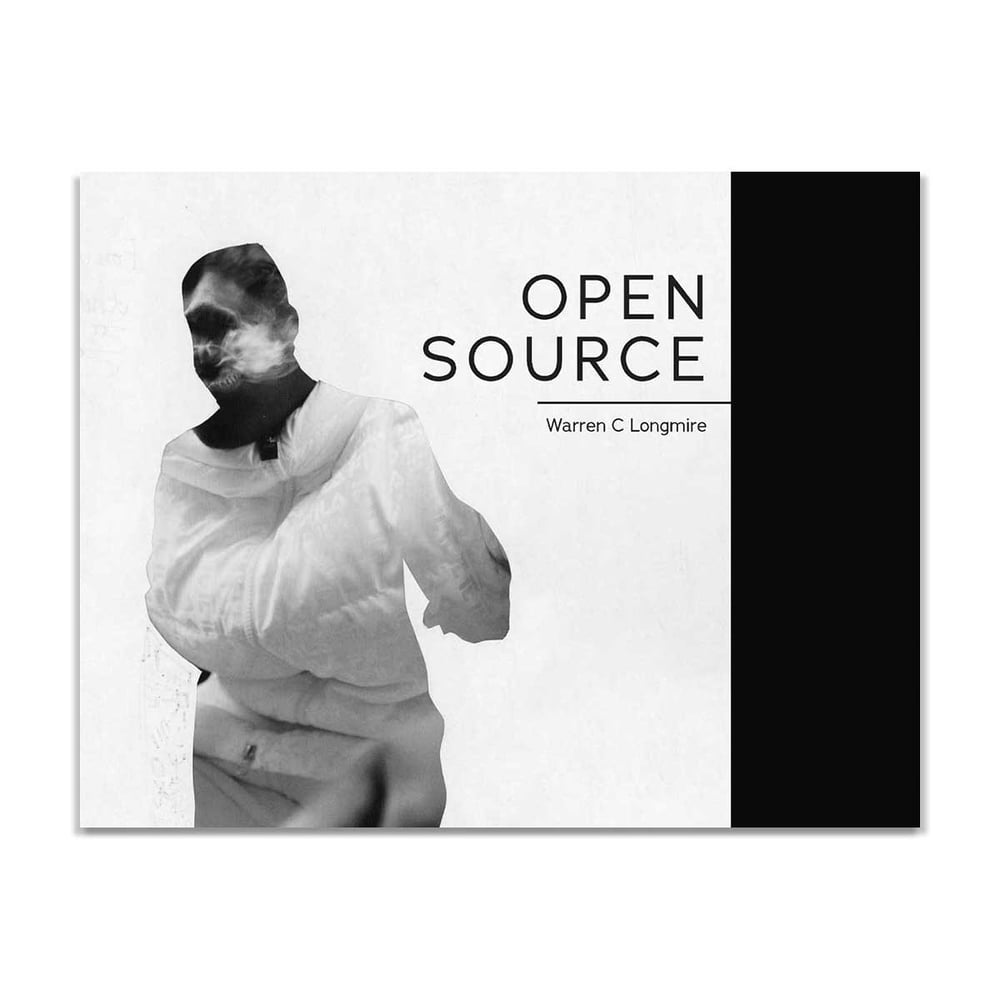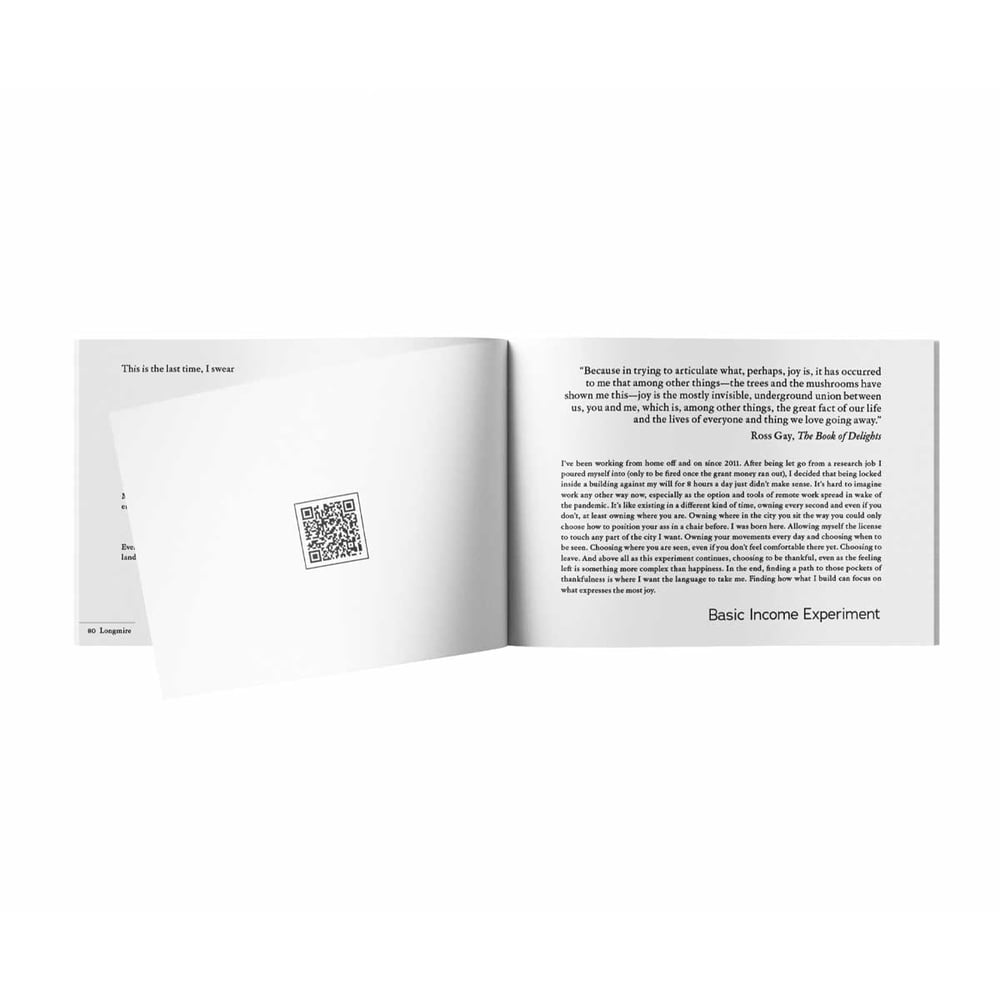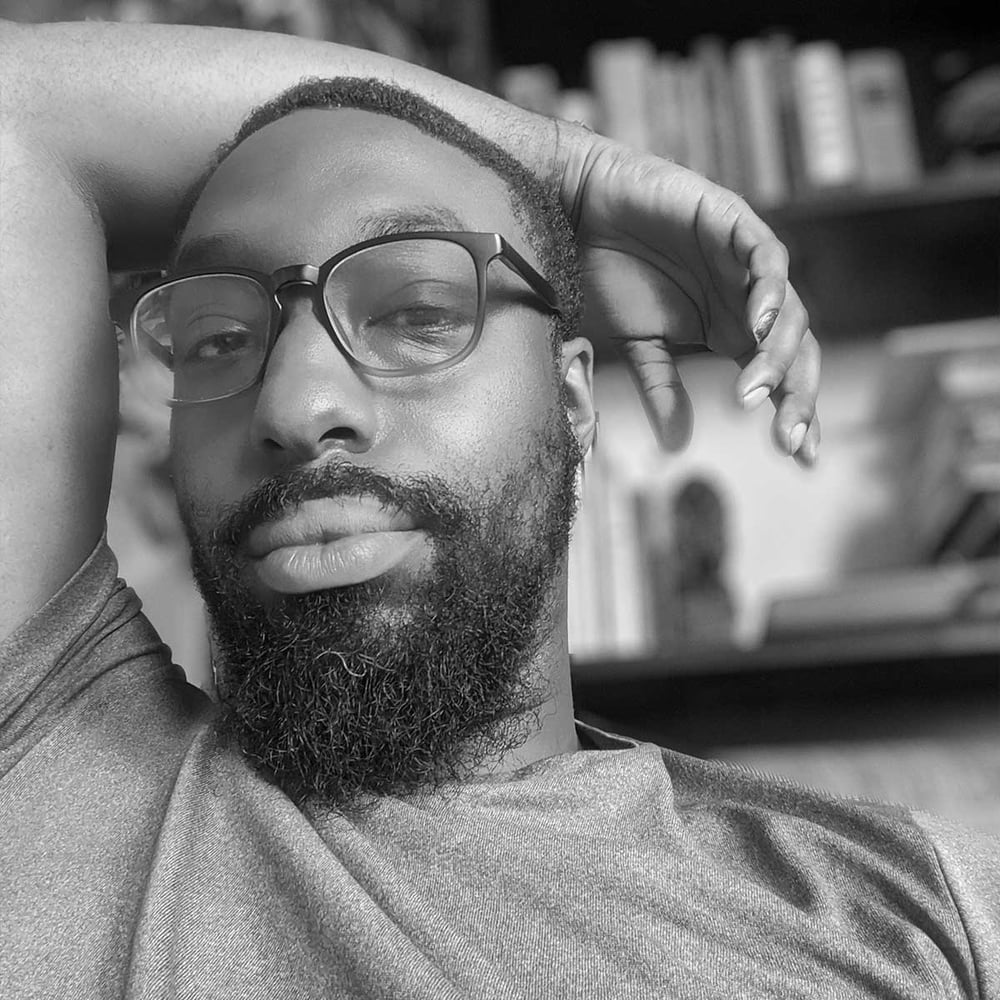 "Open Source is a book we've been waiting for in Philly, from a poet who can sing its songs through smog and shame with such tender aplomb that it makes me wanna wander these streets we share in search of myself, in search of us. This book be its own city of errant and ecstatic bodies."
--Yolanda Wisher, author of Monk Eats an Afro, Philadelphia Poet Laureate 2016-2017
"In Warren C. Longmire's magnificent debut, Open Source, he unlocks worlds within worlds through virtuosic language, lush in its inventiveness and precision. No well-earned scar is unworthy of a praise song in this sprawling collection that casts its gaze toward the atomic and the infinite, 'local and yet lightyears away,' as Longmire holds a mirror to the complicated dimensions of the self, the city of his birth, and the technology he invokes to map the depths of humanity and inhumanity in our midst. This urgent and essential book left me awed."
-- Carlos Andrés Gómez, author of Fractures
Selected from two decades of work, the poetry in Warren C. Longmire's Open Source chronicles the complexities of language, identity, love and time. Ranging widely in style, with a lyric intensity rooted in the Philly landscape, this book reveals the interconnections between public and private history, a black man's daily struggle for self-acceptance and joy amidst "disastrous news and the grace/of each of arc of decay." Longmire addresses work in the tech industry as well as the gentrifying city as it grinds through a pandemic. At times raw, playful, painful and technical, Open Source is poetry alert to the particulars and subtle shifts from day to day in uncertain times, unafraid to grapple with the past inside the present.
Poetry. African American Studies | First Edition 2021 | 9x7 | 128 pages | ISBN: 978-1-7328145-3-0 (PB) | 0 lbs. 6 oz.
Cover Art: "Silhouettes" by Kara Mshinda
About the Author
Warren C Longmire is a writer, educator, software engineer and human from North Philadelphia. He is a two-time Pushcart nominee and the co-founder of the Excelano Project Spoken Word Collective. He is a former contributing editor for Apiary Magazine, Director of Poetry Events for Blue Stoop and Programming Manager for the Nick Virgilio Haiku Society. Poems featured in this collection have been published in Stone Fruit, American Poetry Review, Bedfellows, Prolit, Voicemail Poems and The Best American Poetry 2021. Open Source is his first full-length book.